Welcome to Simply Digital
Applications for Education and Business
We are a software development company helping educational organisations and other businesses have a better IT experience. We have 25 years experience of developing applications and are ready to catalyse your productivity. If you want to spend less time in front of your computer and more time making money, contact us.
We also take your privacy very seriously. Please read our privacy statement.



Simply Digital develops and supports software apps...
From basic to advanced with extra emphasis on ease of use, performance, security and reliability. We provide 24/7 access to your data from any device you care to use, be it Windows, Mac, iPhone, iPad or an Android device. We specialise in providing solutions for educational institutions.
Latest news
10 May 23

ADAM turns 5

Now HESA Data Futures compliant and that is just the start...
[Read more]
[More news]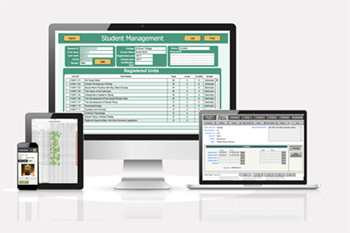 Simply Digital worked closely with us to create a bespoke product to suit our needs which has proven to be a valuable asset to our company.