Welcome to Simply Digital
Filemaker Apps for Business and Education
We are an IT company that develops and deploys applications in mixed network environments, helping SMEs have a better IT experience. We have 25 years experience of working with FileMaker Pro® and are ready to catalyse your productivity.
We have GDPR solutions that make GDPR compliance easy.
We also take your privacy very seriously. Please read our privacy statement.



Simply Digital develops and supports software apps...
From basic to advanced with extra emphasis on ease of use, performance, security and reliability. We provide 24/7 access to your data from any device you care to use, be it Windows, Mac, iPhone, iPad or an Android device. We specialise in providing solutions for small to medium enterprises (SMEs) and educational institutions. We have customers in many parts of the world, and also support businesses closer to home in Maidenhead, High Wycombe, Reading, Bracknell, and West London.
Latest news
16 December 21

Adam is growing up – A Student Admissions System that is reaching greater maturity with new features

An overview of the exciting new features being adopted in this HESA compliant student management application...
[Read more]
[More news]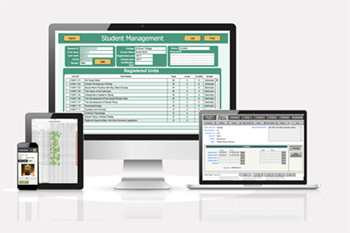 Simply Digital worked closely with us to create a bespoke product to suit our needs which has proven to be a valuable asset to our company.